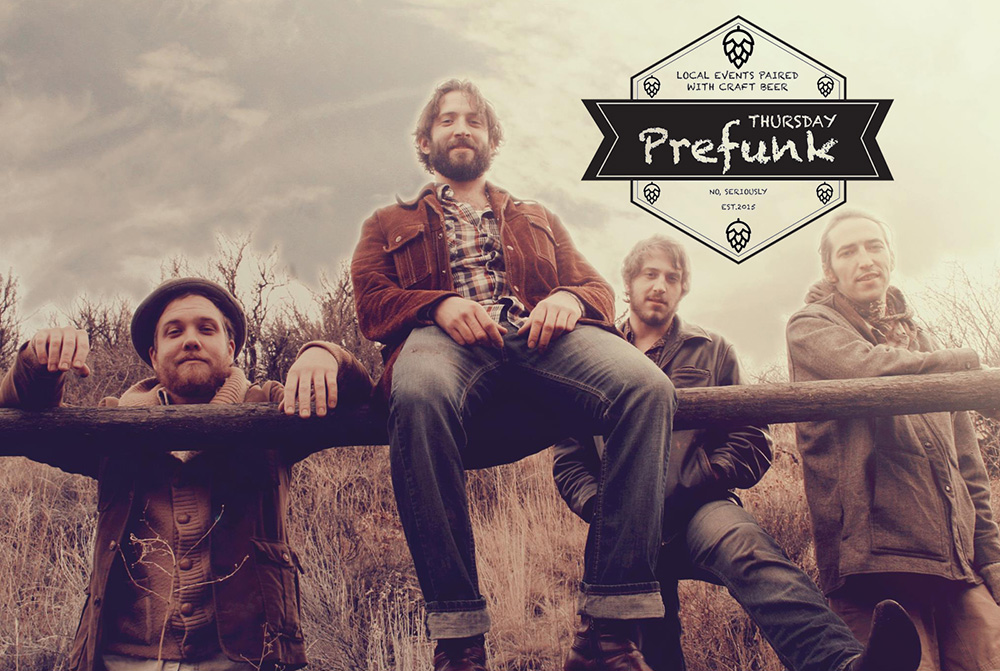 TACOMA PREFUNK THURSDAY, NOV. 9 2017: Matchless-Chainline Japanese lager release party and more
PREFUNK: Matchless Brewing Co. head brewer Pat Jansen and Chainline Brewing head brewer Aaron Blonden where hanging out chatting up Japanese lagers when it donned on the two that maybe they should collaborate on said style. It's Aké was born. Their take has pearled white saké rice and a restrained use of Czech Saaz hops for a delicate, floral and dry craft take on the lager style. This all leads to a body reminiscent of the soft notes found in traditional saké along with a finish that is quenching and dry. At 6 p.m., Matchless and Chainline will drop by Peaks and Pints to celebrate the new lager with a couple of other of their craft beers.
6:30 P.M. SOUTH SOUND SURFRIDER FOUNDATION: Tacoma Cabana hosts the South Sound Surfrider Foundation chapter meeting where the protection and preservation of the world's oceans, waves and beaches are discussed over rum drinks. Tonight, Surfrider member Kat Jayme will take you to Paradise Island in her documentary featuring a group of children who build sandcastles for money. These kids reveal the harsh realities of living on one of the most popular beach destinations in the world.
8:30 P.M. JONATHAN WARREN AND THE BILLY GOATS: Old-fashioned country-western complete with jovial piano keys and a rattling banjo will fill The Valley tonight when raspy vocalist Jonathan Warren and The Billy Goats unleash their psychobilly folk-grass. The Los Hermanos Brothers open.
Save
---