Morning Foam: Future Primitive Green River IPA, Dwinell Country Ales, Built To Spill
GOOD MORNING, SOUTH SOUND!
Friday, March 29, 2019 — Perry Farrell turns 60 today!
Peaks and Pints Weather Guy has the forecast for the Ray Westberg Trail.
PEAKS AND PINTS DRAFT HIGHLIGHTS
GREEN RIVER IPA, Future Primitive Brewing: Future Primitive Brewing opened last year in White Center. The ownership group includes Mike Baker of Artisanal Imports, Dean Hudgins and Ian Roberts of The Pine Box, former Elysian brewer Kevin Watson and Larry Soloman. Their Green River IPA — named after the actual river, as well as the former grunge band, is a West Coast style IPA with mild hops for the style, and sweet malt for balance. 6%
SPIDER HARNESS, Modern Times: This tropical super Berliner weisse is stuffed with passionfruit for a delightfully tart and refreshing sour wheat beer. 6.5%
CRAFT CHOICE CLICKABLES
A new film series the dives into the regional craft beer scene premieres Sunday, March 31 in Portland. PINTS: stories behind the beer is a new beers series that tells engaging stories about the people who brew beer and why they do it.
This weekend, The Beer Junction taps into a lovely selection of Belgian and/or sour beers. The Belgian and Sour Fest's opening lineup includes beers from some classic breweries recognized for their sour beer prowess, like Cantillon and Cascade, as well as up-and-coming local breweries quickly earning their own reputations, like Dirty Couch Brewing and Urban Family Brewing.
Recently named one of the "Top Three Small Breweries" in the country by beer writer Jeff Alworth for Craft Beer & Brewing magazine, Dwinell Country Ales has announced it will begin distribution in Seattle while expanding its current distribution in Oregon through a partnership with Shelton Brothers Oregon.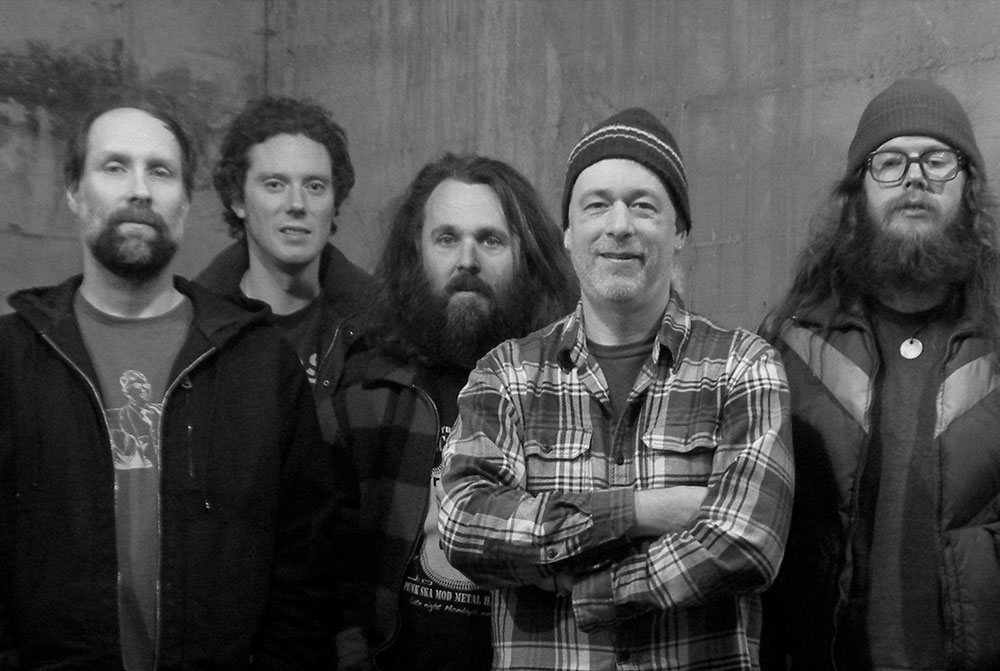 TODAY'S LOCAL STEW
THE MUSTANG, The Grand Cinema: A new inmate at a Nevada state prison learns to manage his anger issues by taming wild horses. 11:45 a.m., 2, 4:20, 6:50 and 9 p.m., $5.50-$8, 606 S. Fawcett, Tacoma
BUILT TO SPILL, Alma Mater: One time Peaks and Pints caught Built to Spill when frontman Doug Martsch struck an unassuming pose as a not-so-undercover opening act. He stepped onstage in trademark flannel and beanie, strummed through a hypnotic acoustic set, and meandered offstage without aplomb. No fuss. No star power. Just rock — straight outta Boise. Since forming in 1993, Martsch and Co. have produced innovative, looping alternative rock thick with pop culture references and vocals with Neil Young twang. 7 p.m., $30, 1322 S. Fawcett, Tacoma
---