Washington Hop Mob 2020 in Tacoma
February 7, 2020 @ 11:00 am

-

11:00 pm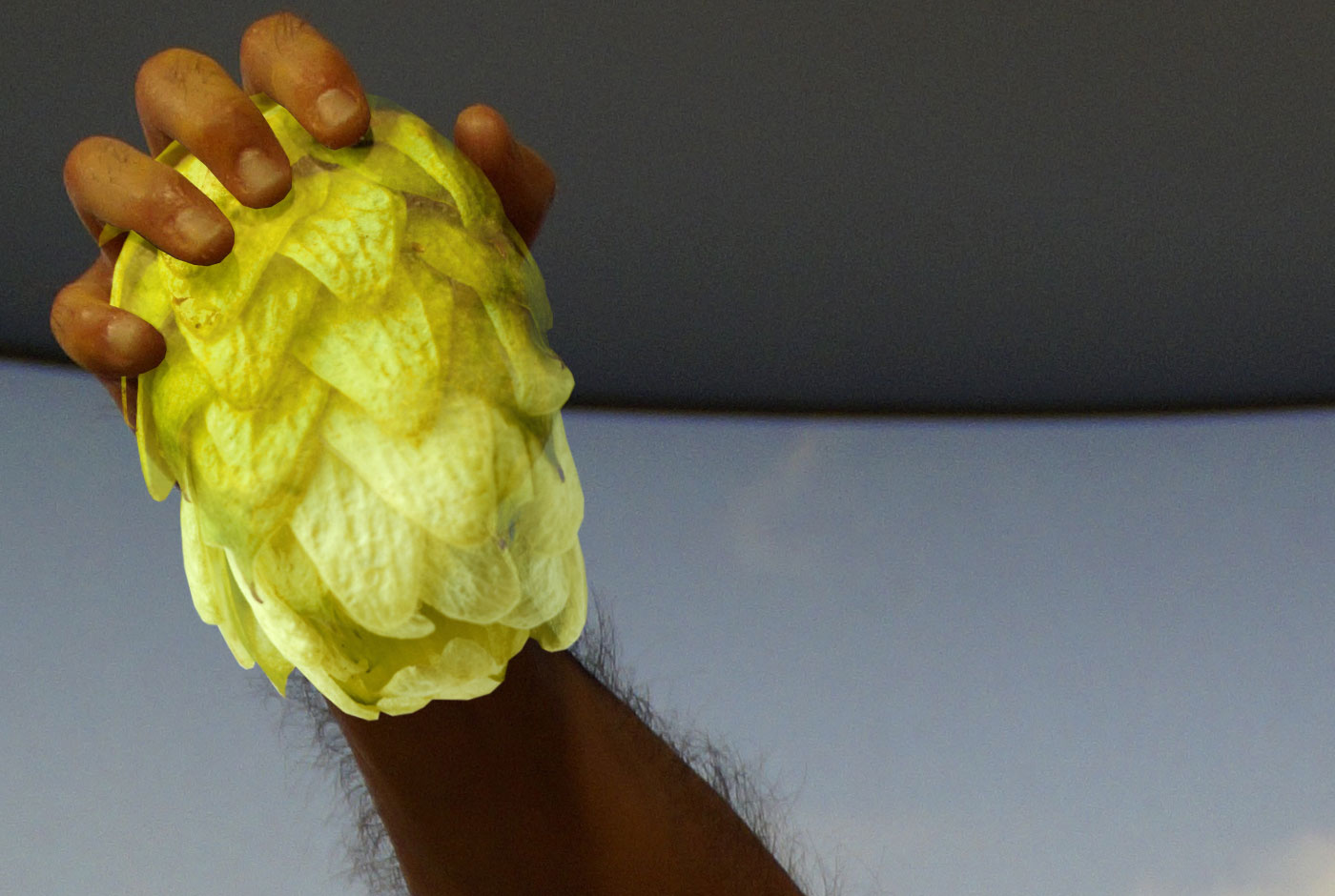 Washington Hop Mob 2020 in Tacoma
Some form of humankind has survived six fajillion years of self-preservation thanks to our innate sensitivity to bitterness as a means to survival. So, you'll be fine when Peaks & Pints taps 10 hoppy, bitter beers at 11 a.m. Friday, Feb. 7, launching the 10-day Washington Hop Mob Roadshow across Western Washington. According to organizer Kendall Jones of the Washington Beer Blog, triple IPAs are no longer a participation requirement.
"This year, we decided to switch things up a bit and create a different set of requirements," writes Jones. "While some beer fans were saddened to hear that we'd dropped the triple IPA requirement, it turns out a lot of the breweries decided to make triple IPA anyway. The new requirement simply stated that the beers feature a complete expression of hop character and clock in at no less than 50 IBU (International Bitterness Units). … there's no shortage of triple IPAs, but there are plenty of other hoppy creations as well."
Besides, IPAs and other beers with heavy use of bittering hops seem to be normalizing toward nuances of flavoring instead of giant sand wedges to the palate. Modern brewers are taking on more of a chef's role by experimenting with hops in a way that hasn't been meticulously studied.
Past Washington Hop Mob drinkers will be happy to know that while the bitterness requirements might be slightly less this year, brewers still drank all the IPAs before naming their creations. Peaks & Pints will pour Bale Breaker's Mount St. Humulous TIPA, Grains of Wrath Chainsaws and Boomsticks, Hellbent Lucky Juiciano, Kulshan Ratchet Strap, Reuben's Blimey That's Bitter!, Skookum Follow Your Nose, Stoup I'm Running Free, Structures Sleestak, Varietal Weed Wolf: Moon Druid, and Urban Family What, Mortal.
WASHINGTON HOP MOB IN TACOMA, 11 a.m. to 11 p.m., Friday, Feb. 7, Peaks and Pints, 3816 N. 26th St,., Basecamp proctor, Tacoma, no cover