SudsPop: British Pub Night
April 24, 2017 @ 6:00 pm

-

9:00 pm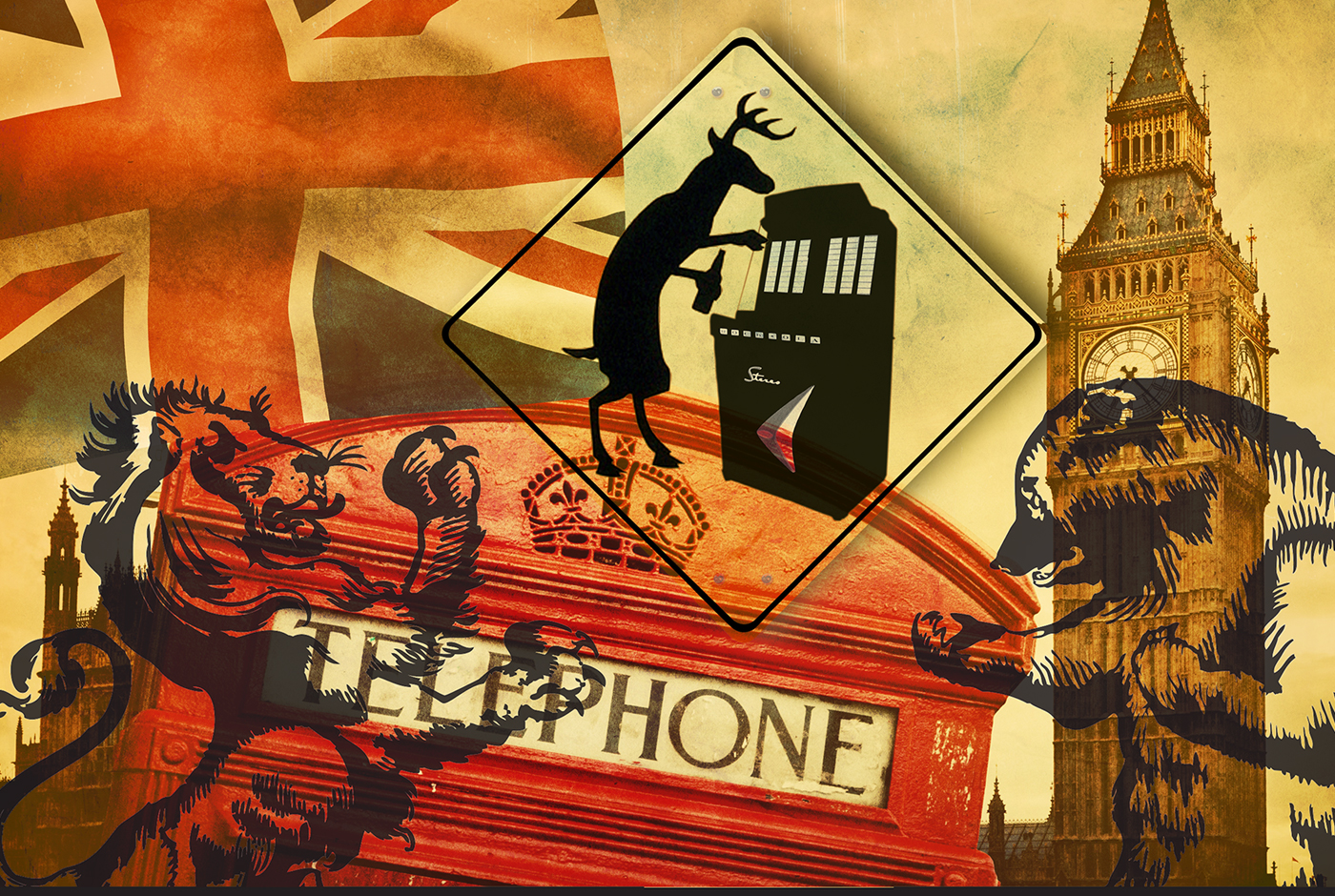 There'll always be an England

While there's a country lane,

Wherever there's a cottage small

Beside a field of grain.
And down the lane from that cottage beside the field of grain there will always be a pub serving imperial pints (20 ounces) of beer.
The local pub is more than a watering hole; it is the center of community life. Peaks and Pints knows this to be true. A good pub at its heart is an open living room for a village, or a Proctor District. It is not just a place to have a beer, but it is the place to gather for card games with neighbors, discuss books or to celebrate with the local cricket team.
Every month Peaks and Pints invites a craft brewery to create a three-hour soundtrack off our Jukebox, pour its craft beer and host a specific theme. We call the Monday nights SudsPop. Firestone Walker is our guest brewery this month. At 6 p.m., April 24, Firestone Walker will celebrate British pub life with 20-ounce pours of its DBA and Union Jack India Pale Ale and three hours of British pub tunes.
DBA — a.k.a. Double Barrel Ale —is the trailblazing flagship beer that started it all for the California brewery back in 1996. Partially fermented in its patented Firestone Union oak barrel brewing system, DBA stands as an iconic tribute to traditional cask-­fermented English ales. Pale malts create a smooth middle with ribbons of caramel, English toffee and toasted oak.
The name Union Jack is a nod to the colonial origins of the India Pale Ale style, and to the British expatriate who co­-founded Firestone Walker, David Walker. Union Jack IPA, originator of our "Jack" IPA family, is double dry‐hopped to create bold grapefruit, tangerine and citrus flavors, all contrasted by pale malt sweetness to rein in the intensity. Union Jack is the epitome of hop flavor; hop aroma, balanced malt, and pleasant alcohol working together to produce a symphony of flavor. Union Jack has won every major award conceivable.
So head down the country road to Peaks and Pints for a pinto or two Monday, April 24.
SUDSPOP: BRITISH PUB NIGHT, 6 p.m., Monday, April 24, Peaks and Pints, 3816 N. 26th St., Basecamp Proctor, Tacoma, no cover