Portland Beer Week with Rob Widmer
June 14, 2018 @ 6:00 pm

-

9:00 pm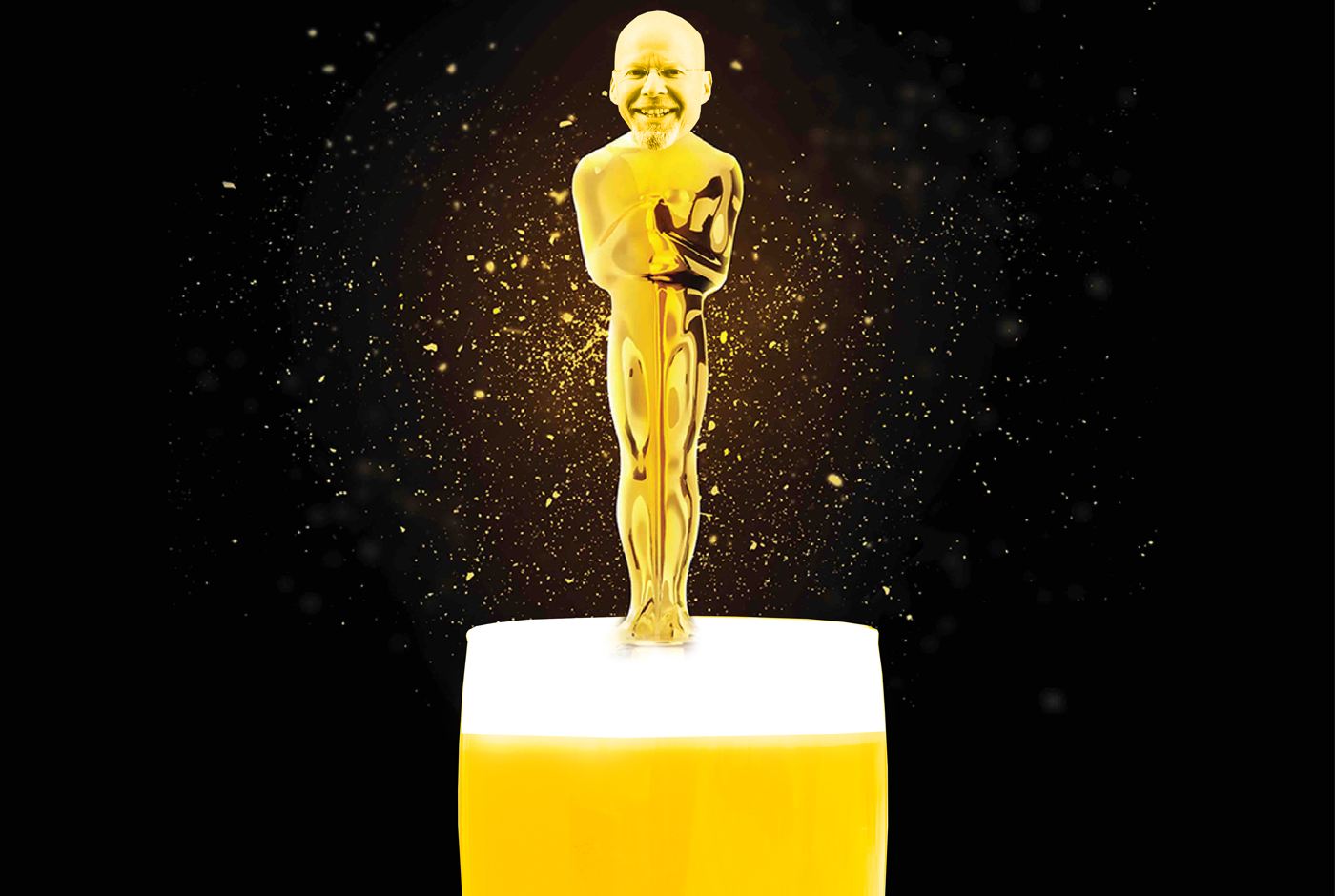 Portland Beer Week with Rob Widmer
The seventh annual celebration of all things beery and beautiful in the Pacific Northwest, Portland Beer Week is so big that a week is now 11 days — June 7-17 — and so sprawling that no one location could hope to contain it. Peaks and Pints plucked one of its favorite Portland breweries to showcase in our little lodge in Tacoma's Proctor District: Widmer Brothers Brewing.
The now-legendary Widmer brothers, founders of one of the first post-Prohibition breweries in Portland, have maintained a legacy of innovation and success nearly unheard of among craft brewers. Their popular Hefeweizen is now a household name in the United States, often credited with popularizing the style among American beer drinkers.
Peaks and Pints decided not to tap Widmer's beautiful unfiltered wheat at our Widmer Brothers Brewing Lodge Meeting Thursday, June 14 (it's in our cooler!), but rather showcase their recent craft — Thing #6 IPA, LA Haze, Hash Burst Pale Ale (Amarillo) and Mr. Sparkle Asian Lager — proving the Bros. can still brew amazing, relevant beer after 34 years.
Oh, by the way, co-founder Rob Widmer will be in the house so bring your autograph book.
Established in 1984 as Widmer Brewing Company, Rob and Kurt Widmer's joint venture boasted a 10-barrel brewery handcrafted from scraps. The brothers sifted through a library copy of Oregon Names in search of a name for their brewery. They decided to incorporate their last name only after a friend suggested they look around the world and see that most of the breweries with 100 years of heritage or more had family names on them.
Rob and Kurt opened for business near fellow fledgling brewery BridgePort, after nine months of hard labor and ingenuity — with a little help from dad, Ray. Their tanks came from a junkyard: remnants from a nuclear power plant that failed to get licensed. Mash tuns were hand-stirred, 100-pound bags of grain heaved about by the brothers themselves. Distribution was a labor-intensive affair. Without a forklift, the brothers loaded kegs onto a table, from which they would toss the containers into the truck. Often, Rob and Kurt made deliveries themselves, loading kegs into their dad's vintage Datsun truck — a vehicle they still bring out for special occasions. The Widmer brothers' story in many ways parallels Ken Grossman's hardships to launch Sierra Nevada Brewing Co. two years earlier.
If you walked into Widmer Brothers Brewing's pub at 929 N. Russell St. in Portland today, you'd see a menu board with 25 of their beer on tap, including the four beers we'll have on tap Thursday night. …
Widmer Mr. Sparkle
5% ABV, 20 IBU
Widmer teams up with neighbor Occidental Brewing on an Asian dry lager with calrose and flaked rice. The rice lager is brewed with 6-Row malt and a super low fermentation for a crisp, clean finish.
Widmer Hash Burst Pale Ale (Amarillo)
65 ABV, 40 IBU
Hop Hash bursts with Amarillo hops for a citrusy, bright and balanced tropical pale ale. It's a modern pale, playing off peach and apricot while balancing a lighter, less malty body.
Widmer Thing #6
5.5% ABV, 60 IBU
Thing 6 is Widmer's latest in the Portland brewery's exploration of hazy IPA styles, this time with an interplay between a different ale yeast and three hops with noticeably fruity flavors. The London Ale 1 yeast adds fruity esters as well as a noticeable minerality in the finish, while the blend of three hops cuts though the yeast and protein haze to deliver a harmonious blend of fruit flavors.
Widmer LA Haze
6% ABV, 60 IBU
Galaxy hops are showcased on a fruity and juicy IPA — a bright citrus tang cuts through the hazy body of this beer and builds on the natural notes of orange and tart citrus.
Rub shoulders with craft pioneer Rob Widmer and drink his recent, delicious beers at Peaks and Pints Thursday, June 14. You'll discover he brews other cloudy beers with the sunny taste.
PORTLAND BEER WEEK WITH ROB WIDMER, 6 p.m. Thursday, June 14, Peaks and Pints, 3816 N. 26th St., Basecamp Proctor, Tacoma, no cover