Peaks and Pints Scotch Scotch Scotch
November 8, 2018 @ 6:00 pm

-

10:30 pm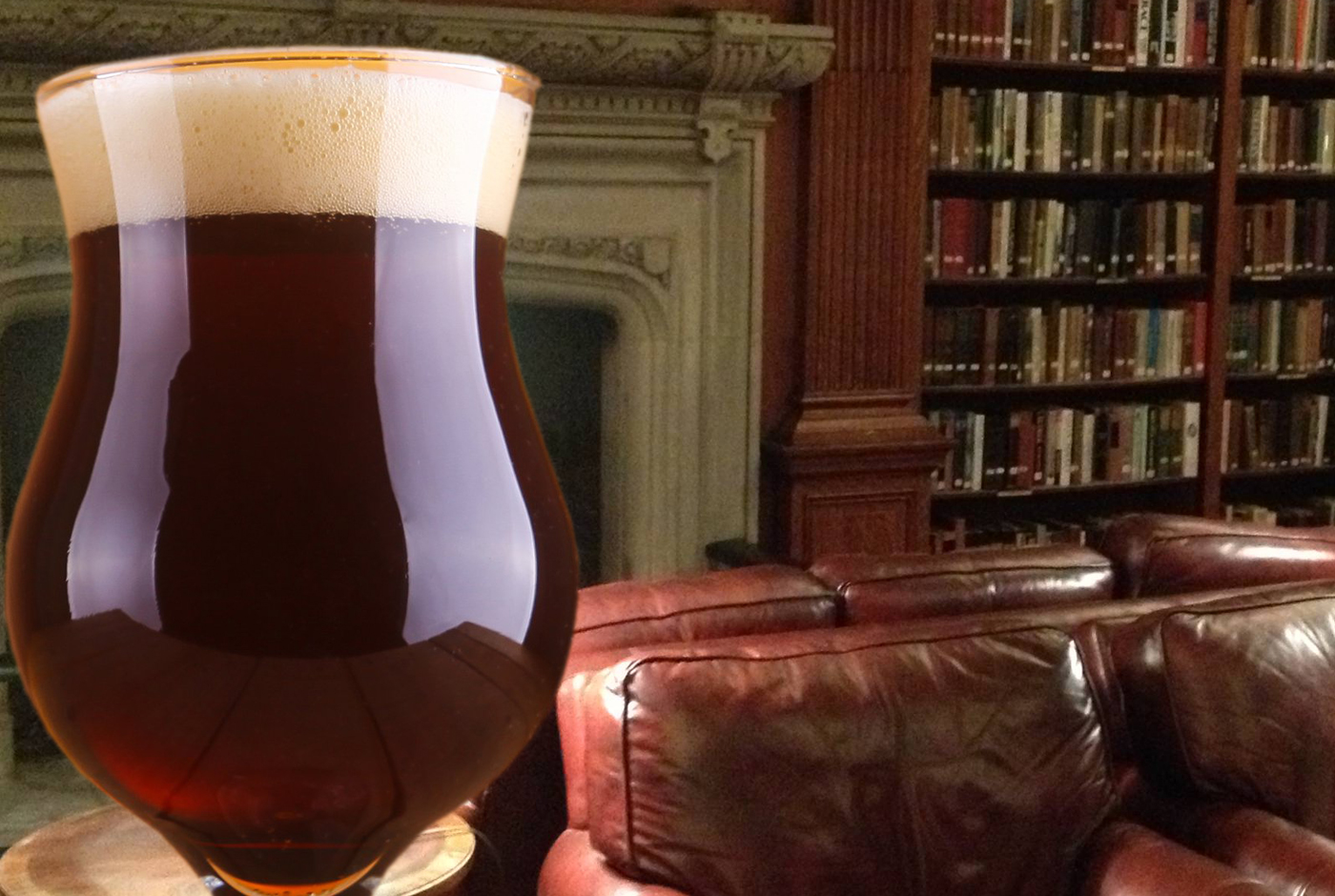 Peaks and Pints Scotch Scotch Scotch
Peaks and Pints adores this time of year. Time to pull the holiday season out of the box and throw it against the wall. Time to start talking about end of the year lists. Time for beers that taste better when there's a wind chill — beers such as malty, peaty, boozy Scotch ale. Time for Peaks and Pints Scotch Scotch Scotch Thursday, Nov. 8 — a night of Scotch ales at our bottle shop, taproom and restaurant in Tacoma's Proctor District.
The Scots gave us several beer styles: the gruit, an ancient ale made with an eclectic array of herbs and spices; the Scottish ale, full-bodied and malty; and the Scotch ale, the biggest of the bunch.
Scotch Ales are similar to Scottish Ales in character, but are usually sweeter, fuller-bodied and much higher in alcohol content. Also known as "wee heavy," an adorable beerloquialism if there ever was one, the brew is just a bit stronger than a standard ale would be, hovering around 7 percent ABV — a couple of points higher than usual, but enough to provide greater protection from the cold winds. In the 19th century Scotland, they'd also be known as 160/-, a nomenclature based on the now obsolete shilling currency.
Scotch Ales traditionally go through a long boil in the kettle for a caramelization of the wort. This produces a deep copper to brown in colored brew. Compared to Scottish ales, they'll be sweeter and fuller-bodied, and of course higher in alcohol, with a much more pronounced malty caramel and roasted malt flavor.
Thursday, Nov. 8, Peaks and Pints will tap AleSmith Wee Heavy, Boundary Bay Scotch Ale, Great Divide Claymore Scotch Ale, Pike Kilt Lifter, Sumerian Scotch Ale and Silver City Magnificent Bastard Scotch Ale, to name a few.
PEAKS AND PINTS SCOTCH SCOTCH SCOTCH, 6 p.m. Thursday, Nov.8, Peaks and Pints, 3816 N. 26th St., Basecamp Proctor, Tacoma, no cover
Related Events