Peaks and Pints Crowler Fills of Hope
December 30, 2020 @ 11:00 am

-

8:00 pm

|

Recurring Event

(See all)

An event every day that begins at 11:00 am, repeating until December 31, 2020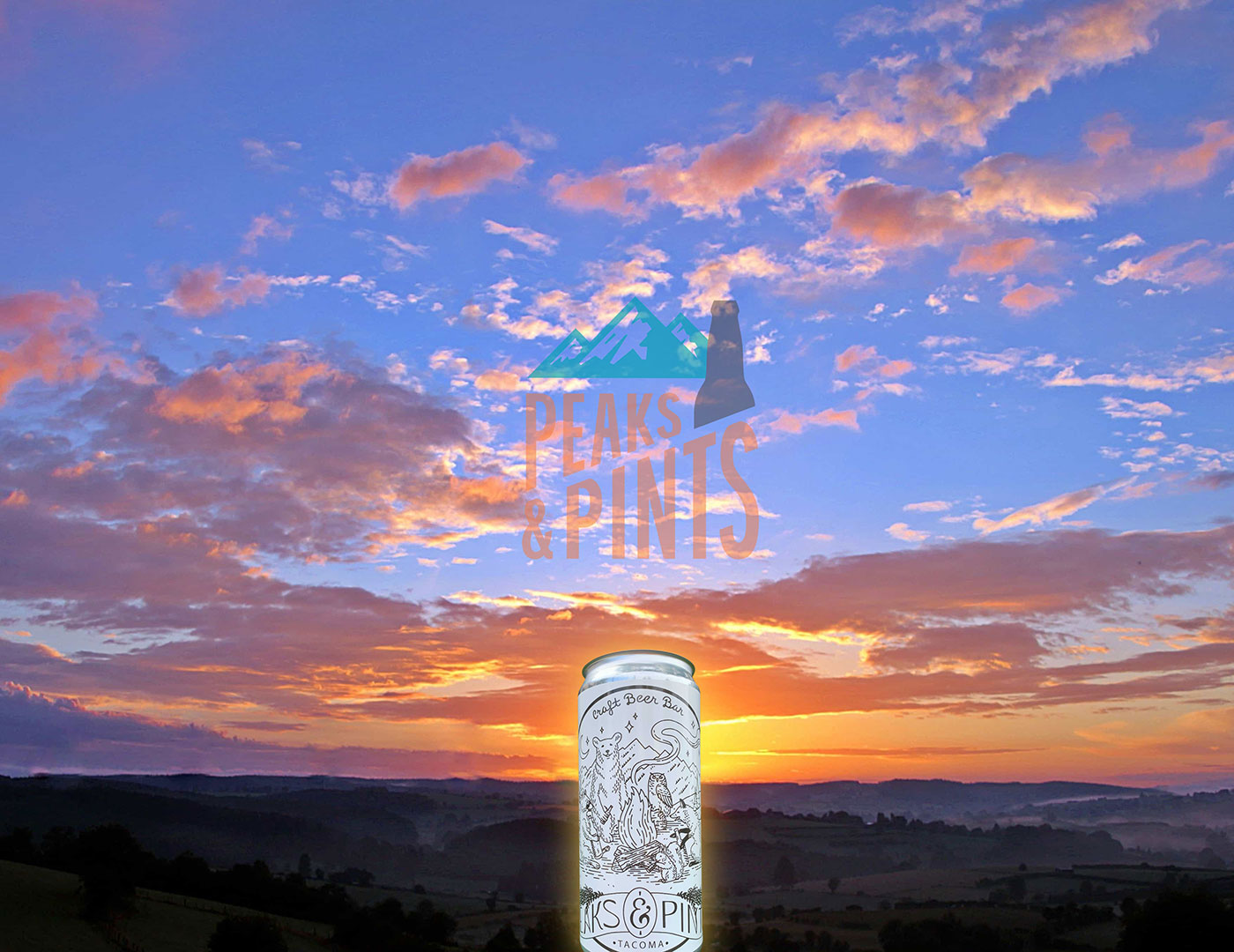 Peaks and Pints Crowler Fills of Hope
Warning: If you are a rigid pragmatist, a cynic, a skeptic, anti-craft beer radical with no hope left, or are otherwise unable or unwilling to make your way to Peaks & Pints in Tacoma's Proctor District, you ain't gonna like this one little bit. Peaks & Pints will tap Beers of Hope on our Western red cedar tap log, fill our Campfire Crowlers all the way to the 32-ounce line, then send you off with one or five of said Peaks and Pints Crowler Fills of Hope. From Monday, Dec. 28 through Thursday, Dec. 31, 11 a.m. to 8 p.m., the panic might subside. The veil might lift (not the mask). You might just become free of the toxic overlay. Can you imagine?
Peaks & Pints will tap kegs of hope, kegs of happiness, kegs of enchantment for you to enjoy from your couch, your backyard lounge, your hammock strung above your washing machine (you do you). This is how we make it through. This is how we start 2021. Positive named beers and your favorite album. Positive named beers and your favorite dish. Positive named beers and TikTok (oh no, oh no, oh no). Let's skip the last one and add positive named beers and Soul on HBO Max. Much better.
Let Peaks & Pints be completely clear: we're not promising some sort of utopian Revolution (IPA), a big global group hug with a head brewer as some sort of Buddha camp counselor. We're not saying a brewery owner is going to swoop in with a gold lasso and instantly eliminate the virus and make brut IPAs go away and birds sing and stimulus checks appear. Please. But there simply is no denying that extra kick of joy happens when you drink a Block 15 Joy Pale or Everybody's Pop-Up Park IPA.
Goodbye 2020. Hello Skookum Happy Place IPA.
PEAKS AND PINTS CROWLERS FILLS OF HOPE, 11 a.m. to 8 p.m., through Thursday, Dec. 31., 3816 N. 26th St., Basecamp Proctor, Tacoma, prices vary, take-out sandwiches encouraged