Peaks and Pints Bellingham Beer Week Prefunk
April 4, 2019 @ 6:00 pm

-

9:00 pm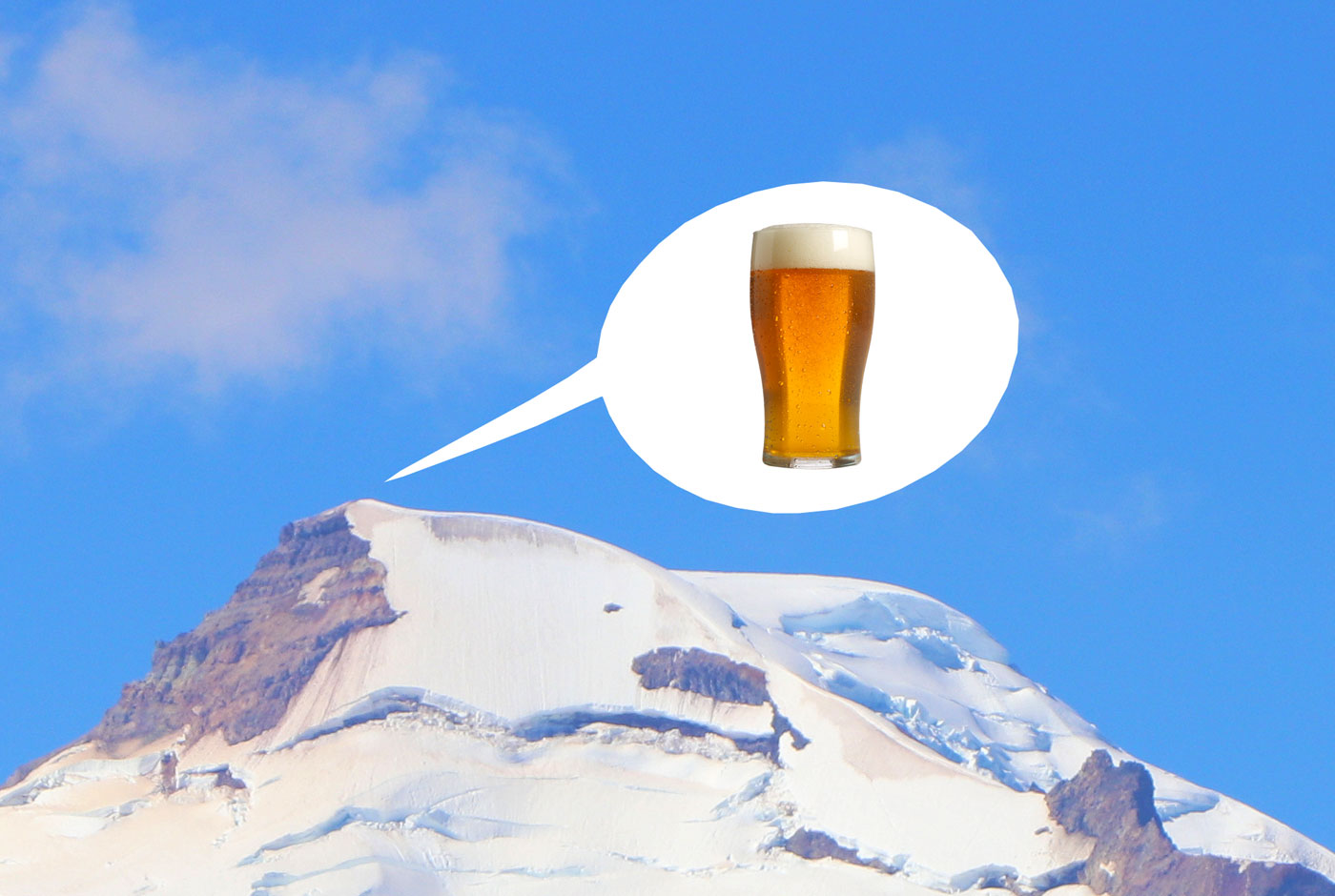 Peaks and Pints Bellingham Beer Week Prefunk
There's amazing craft beer being brewed within a few miles of Peaks and Pints craft beer bar, right now. In many ways, that's the best consequence of the craft beer explosion. But despite this convenience, every now and then it's a good idea to step outside of our bubble. In the craft beer world, there are some undeniable stronghold cities. Seattle. Portland. San Diego. Denver. Bellingham.
Indeed we said Bellingham.
Watching Bellingham, Washington's beer scene progress during the last few years has been amazing. To go from one brewery to 30 and counting in the last few years is nothing short of impressive. And now, seeing brewers testing the boundaries of traditional palates, breweries engaging the community in all sorts of events and activities, farm to pint initiatives and bringing culinary pairings into the mix — these are all ways in which the Whatcom County breweries and craft brew scene continues to kick butt.
Bellingham Beer Week kicks off Friday, April 19 for nine days of parties, brewery events, speakers, craft beer releases, and more, ending Saturday, April 7 with the famous April Brews Day Festival featuring more than 70 regional breweries.
Peaks and Pints hosts a Bellingham Beer Week Prefunk at 6 p.m. Thursday, April 4 with Aslan Brewing, Boundary Bay Brewery, Chuckanut Brewery, Gruff Brewing, Kulshan Brewing, Menace Brewing, North Fork Brewery, Stones Throw Brewery, Structures Brewing, and Wander Brewing pouring their latest craft creations from our Western red cedar tap log.
PEAKS AND PINTS BELLINGHAM BEER WEEK PREFUNK, 6-9 p.m., Thursday, April 4, Peaks and Pints, 3816 N. 26th St., Tacoma, no cover