M.L. Woodcrafting Board Sale
November 20, 2019 @ 4:00 pm

-

8:00 pm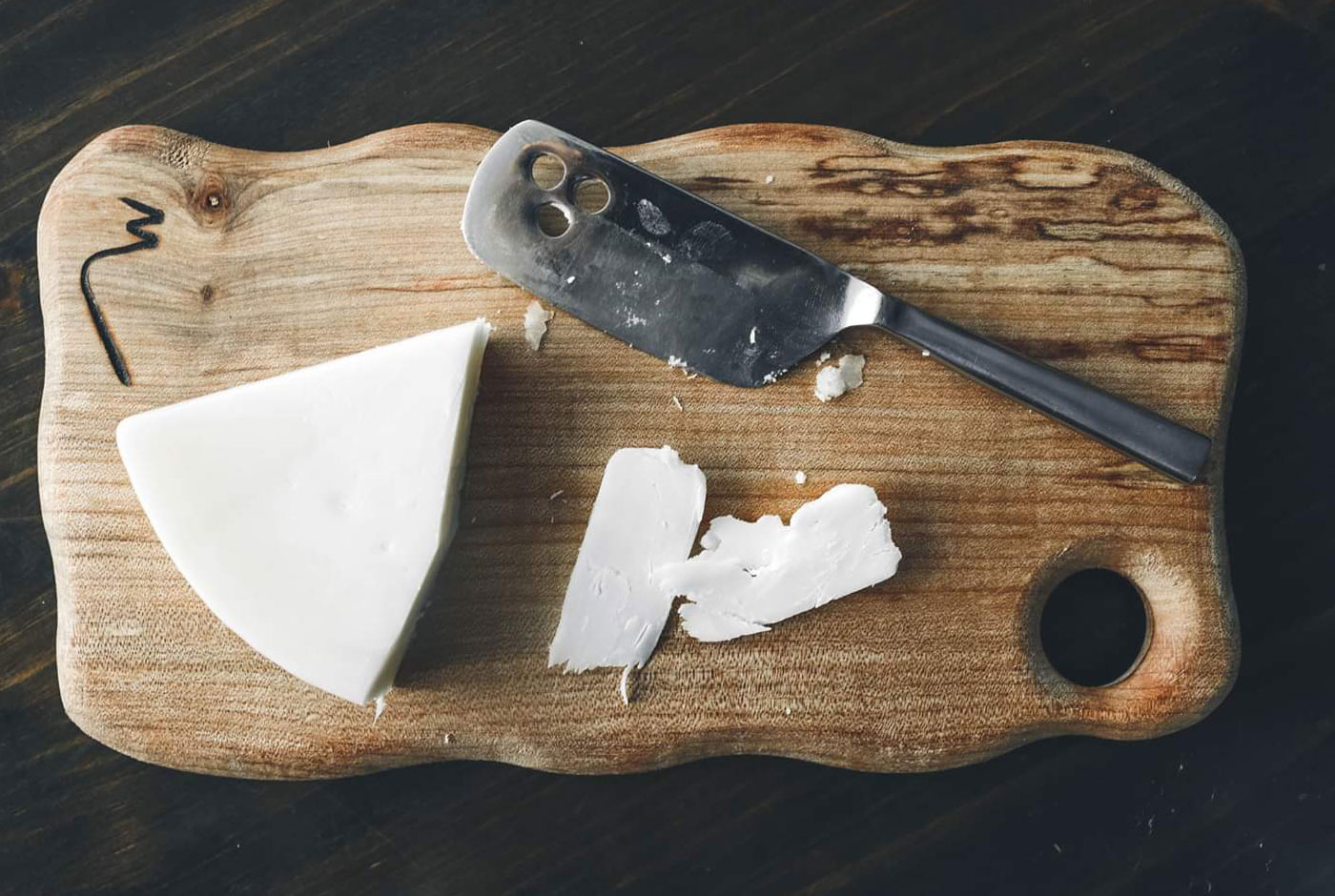 M.L. Woodcrafting Board Sale
Holiday gift-giving shouldn't be a chore, and when you really get into it, it becomes an exhilarating challenge of Pin the Tail on the Donkey. Or not: With some serious thought about the people you are gifting, you get to know them a little bit better, and that's a good thing. As we keep lecturing, if you can do that and help out local artisans, you're also being a good community member. Hop on board, literally: the M.L. Woodcrafting Board Sale will be held at 4 p.m. Wednesday, Nov. 20 in Peaks and Pints' event room.
We know the "M" of M.L. Woodcrafting is Mark James, the man responsible for many of the awesomeness inside Peaks: the old wood burning stove, tree stumps, logging paraphernalia and eight hornets hidden in a raccoon skull, just to name a few treasures. When James' isn't refurbishing lumber and antiques for Peaks, he makes beautiful charcuterie, cutting and serving wooden board from unique and locally salvaged wood. We're not sure what the "L" stands for — probably "lumberjack."
Stop by Peaks and Pints from 4-8 p.m. Wednesday, Nov. 20 and holiday shop for reasonably-priced, beautiful woodcrafting pieces.