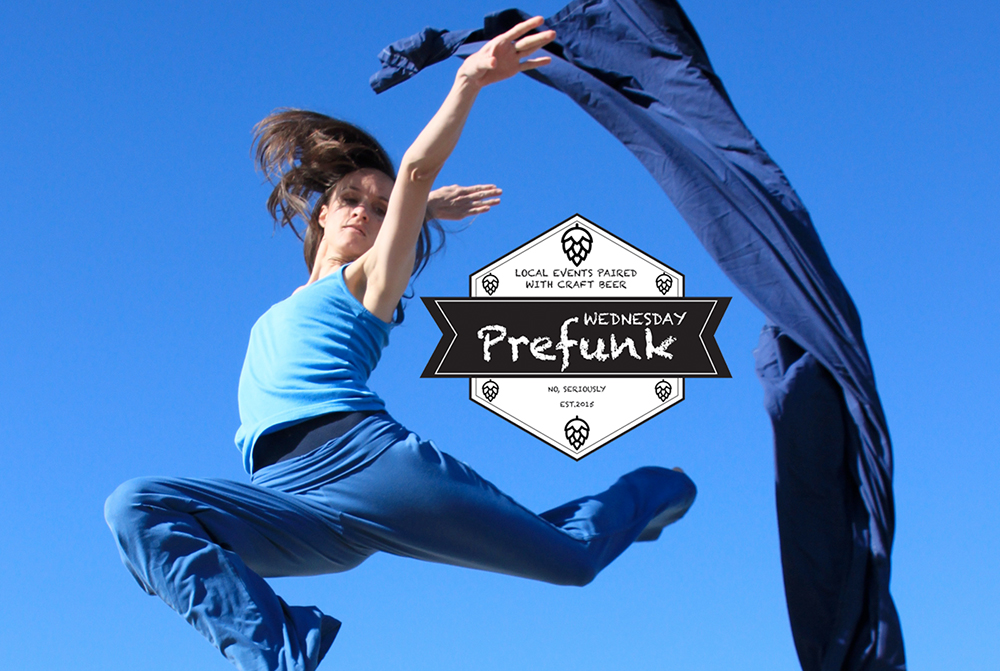 TACOMA PREFUNK WEDNESDAY, OCT. 4 2017: Drinking for Conservation and Tacoma Arts Month
PREFUNK: Drinking For Conservation — a sub-organization of the Point Defiance Chapter of the American Association of Zookeepers that raises money for endangered species through benefit nights at Tacoma taverns and bars — hosts a fundraiser for fishers during today's World Animal Day at Peaks and Pints bottle shop, taproom and restaurant in Tacoma's Proctor District. Fishers? Indeed. The fisher (Martes pennanti) is a member of the weasel family, similar to the marten. Fishers are common in the Northeast and Midwest, but rare in the Northern Rockies and Northwest, where they are one of the rarest carnivores. Over-harvesting for pelts and loss of forest habitat due to logging and road building has significantly reduced and fragmented the fisher's range in the Northwest. Join Drinking for Conservation to support this special species at Peaks and Pints. For every pint of Pelican Brewing Co. craft beer, including the Oregon brewery's fresh hop, Peaks and Pints will donate a dollar to fisher conservation. Sniff around Peaks and Pints at 6 p.m., drink delicious craft beer and help keep fishers thriving in the Northwest.
6-9 P.M. TACOMA ARTS MONTH KICKOFF: The 16th Tacoma Arts Month kicks off with the annual AMOCAT awards party at 6 p.m. in The Spire at 710 S. Anderson, and continues through October with performances, exhibitions, workshops and the annual studio tour. Tonight, the Tacoma Arts Commission will recognize winners of this year's city of Tacoma AMOCAT awards — Tacoma Housing Authority, Monkeyshines and Michael Haeflinger — and party with a no-host bar and hors d'oeuvres, music by Will Jordan, Smokey Wonder, Travis Barker, Ben Wildenhaus and Chromatography, West African dance and drumming performance by T.U.P.A.C., contemporary dance by Barefoot Collective, poetry by Tacoma Poet Laureate Kellie Richardson and Jinx Jones, film screenings and popcorn with The Grand Cinema, hands-on art making with Tacoma Art Museum and more.
7-9 P.M. ACOUSTIC DUO: Marc Johnson and Joey Niemann are back at the Tides Tavern playing tunes off their debut album, Time Well Spent.
Save
---