Peaks and Pints SudsPop: Stoup Brewing and Stephanie Anne Johnson
January 16 @ 7:00 pm

-

9:00 pm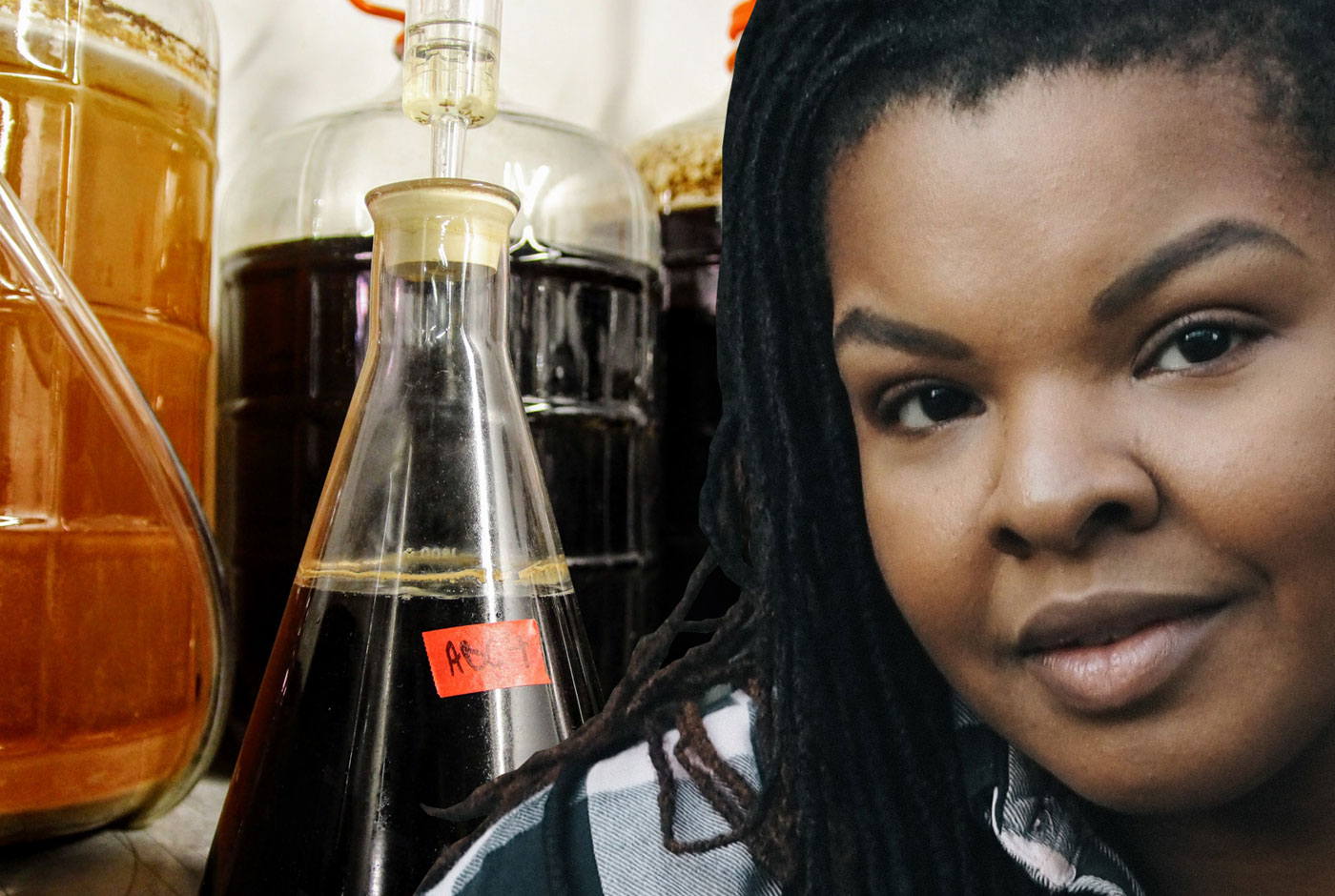 Peaks and Pints SudsPop: Stoup Brewing and Stephanie Anne Johnson
It's nothing new, really: mystics and poets and theorists have pondered the "music and beer reciprocity" (or musica beeralis) for eons; it is the stuff of philHOPsophy, linking sacred alpha acids, mathematics, glucose molecules, harmonics, ethyl acetate and music into one big fermentation drum circle.
Translation: You don't have to look very far to understand that human beings adore beer and music and hops and rhythm, and then link this everyday source of life straight from the brite tank, and then back out to your Apple AirPods.
In other words, you love IPAs, R&B? Bavarian hefeweizens? Gospel? Stephanie Anne Johnson with a pint of Stoup Brewing Robustier Porter in the tub? Sure you do. That's because somewhere, somehow, deep in your very cells and bones and DNA, it links you back to source, to the science of own vibration, the pulse of your Id. Oh yes it does. To tap your foot and sway your body to Stephanie Anne Johnson's "Outtasight" tune is, in effect, to sway it to the roar of a centrifuge. We mean, obviously.
Brewing science and music will reciprocate Wednesday, Jan. 16 when Stoup Brewing co-founder, head brewer and chemist Brad Benson and Tacoma musician Stephanie Anne Johnson will sift and measure and quantify into a logical and mystical night at Peaks and Pints SudsPop VIP Night.
Benson, a scientist to the very last DNA strand, will discuss the science behind brewing Stoup beer before tapping his feet to Johnson's "No Diggity" via acoustic guitar. Johnson, who studied opera and conquered five weeks on "The Voice," will drop jaws with her soulful, rockin' voice after drawing Venn diagrams of Benson's craft beer theories on her sheet music.
And the 20 people who bought a ticket, well, will just bounce and sway along as best they can while drinking an exclusive Stoup beer, trying to piece together their brains that Benson just burst.
Please join us 7-9 p.m. Wednesday, Jan. 16 in the Peaks and Pints East Wing for an incredible night of beer and song.
Tickets are $14 plus tax, which includes the special event Stoup beer, nibbles from Peaks and Pints kitchen and, of course, all the beer education and music. There's a limit of 20 people. Tickets are available at Peaks and Pints.
PEAKS AND PINTS SUDSPOP: STOUP BREWING AND STEPHANIE ANNE JOHNSON, 7-9 p.m. Wednesday, Jan. 16, Peaks and Pints, 3816 N. 26th St., Basecamp Proctor, Tacoma, $14 presold
Stephanie Anne Johnson – Black Horse and the Cherry Tree from thevoicebr.com on Vimeo.
Related Events